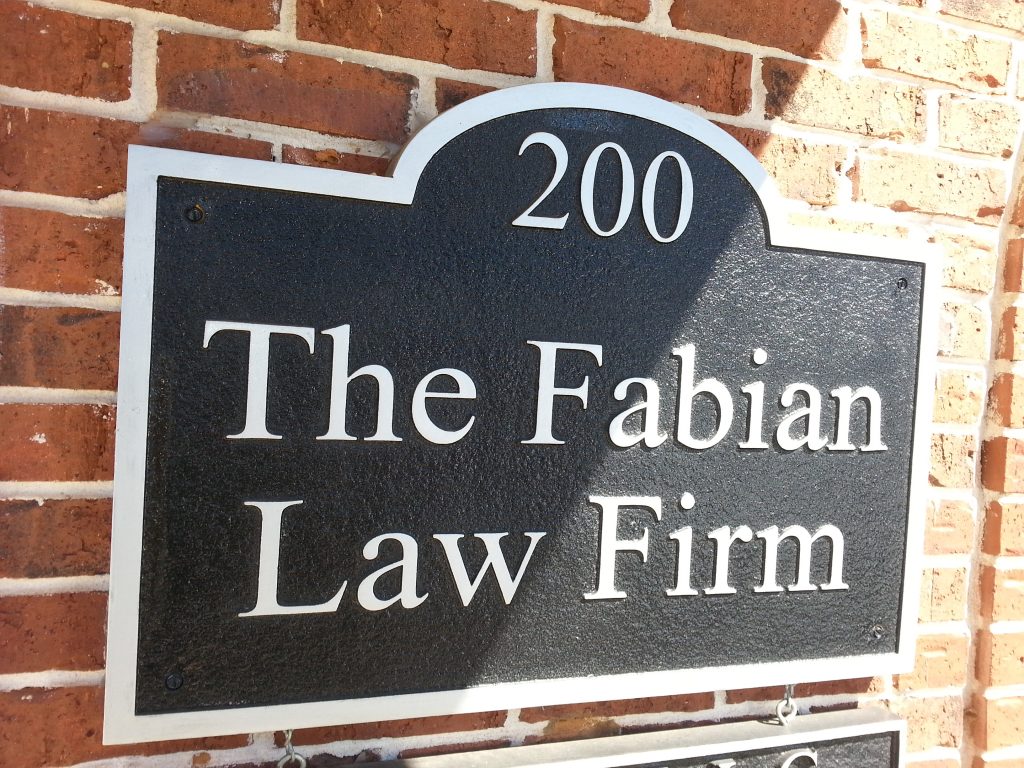 Fabian Law Firm
Located in Buckhead, Alpharetta & Cumming, Georgia
The Fabian Law Firm constantly growing and adapting its 25 years of experience to what the real estate business community is calling for in the Atlanta metro area: highly personalized, competent legal representation. With founder and president Christina Fabian at the helm, a great balance has been reached.
The staff at Fabian have the resources and ability to provide clients with large-firm productivity, while at the same time maintain its small-firm approach to personal service and efficiency. The Firm is distinguished in its immediate response policy to clients and colleagues, always resulting in superior service.
Christina Fabian
Attorney At Law & Real Estate Broker
After graduating Law School in Connecticut in 1991, Fabian got her start in the exciting world of commercial real estate litigation in New York City. She then went 'in-house' with one of her commercial real estate management/development clients and learned the business from the other side of the table. Fabian saw, first hand, the inner operations of real estate development and management on a large volume scale. Many of her days were spent in administrative agency hearings dealing with the rules and regulations that were imposed upon her company by bureaucratic regulatory agencies that determine the fate of huge metropolitan centers.
In 1996, Christina and her husband, John, moved from New York City to Atlanta – taking a range of skills and applying them in the explosive Atlanta real estate boom at that time. The Fabian Law Firm has matured to become a full service law firm practicing predominantly in the areas of real property, including: commercial and residential closings, commercial landlord/tenant negotiations and disputes, title issues, contracts, property management, homeowner association law, collections, and liens. The firm also practices in the areas of wills, trusts, estates, and probate. Christina Fabian is admitted to practice in: Georgia, New York, and Connecticut and Fabian Law Firm currently has offices in Buckhead, Alpharetta and Cumming, Georgia. Fabian is also a licensed real estate broker in the State of Georgia. Fabian is also a licensed real estate broker in the State of Georgia.
In conjunction with her law practice, Christina Fabian is a principal and General Counsel to a property management company, Home & Office Management Enterprises, LLC, or H.O.M.E.. Formed in 2008, H.O.M.E. works with several key commercial and residential owners' associations in the Atlanta metro property management arena.