Home Owner Association Law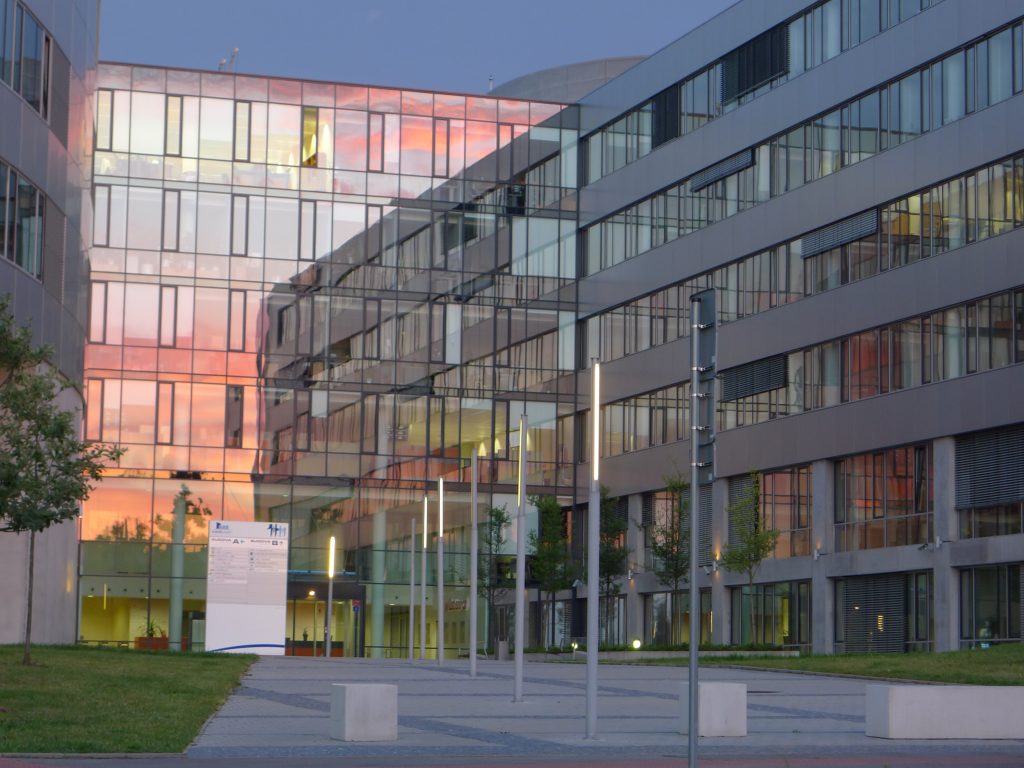 Due to the fast paced growth of the Atlanta metro area over the past 30 years, home owner association law has developed and grown exponentially, as well. Subdivisions, condo associations, townhomes and office parks have replaced the once tranquil farms and pastures of yesteryear.  This real estate growth has afforded us the ability to develop clientele that make up several local office and residential home owner associations and condo associations.  Very often, the Boards of these associations are volunteers that are unsure of the ramifications of the decisions they make.  They look to us to guide them and create as little legal liability for their association as possible.  They also hire us to enforce the covenants bestowed on them and to handle the collections of back dues.  The Fabian Law Firm is proud of its ability to support its clients in this fairly new avenue of real estate law.
Home owner association law is a relatively new aspect of real estate law in Georgia.  With the increase in development in the Atlanta metro area, home owners' associations are the structure under which these developments are regulated.  Home owner associations, condominium associations, townhome associations, office condo associations are all branches of the same legal concept of real estate governance.  There are many aspects of this branch of law that include collections, covenants, restrictions and bylaws, covenant enforcement, dues collection, lien filings, just to name a few.  We pride ourselves in assisting our home owner association clients and their board members.
Home owner association management companies are now regulated under the Georgia Real Estate Commission (GREC) which has its own rules and regulations that these companies must comply with.  One of which is that property management companies must be under the control of a real estate broker and must be registered with the GREC as a property management company.  There new bonding, insurance and licensing requirements that these companies must comply with.  Failure of them to do so can result in problems with this regulatory body.
HOA Property Management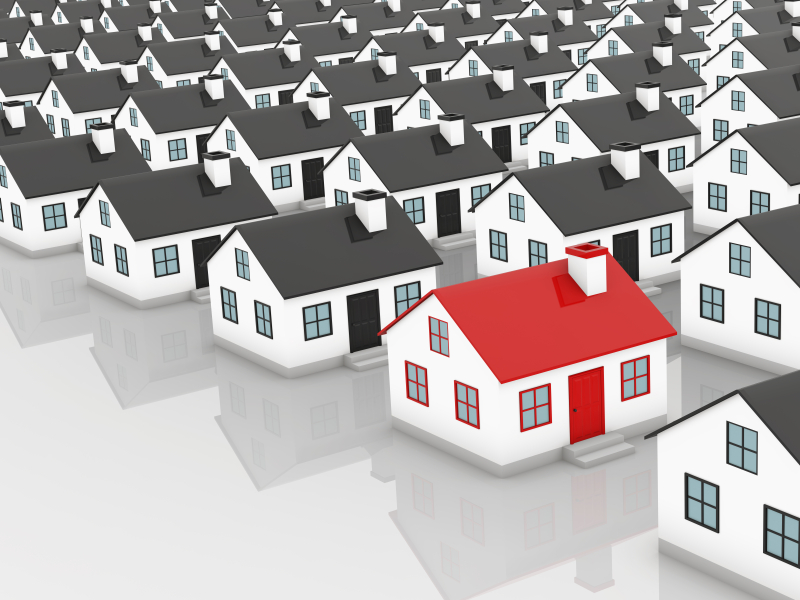 Considering the fact that Fabian has her real estate broker's license in addition to her law license, it was a natural extension for Fabian to create a property management company in 2008.  Home & Office Management Enterprises, LLC (H.O.M.E.) allowed Fabian to extend her expertise into the property management arena.  Several of her property owners' association legal clients are currently utilizing the services that H.O.M.E. provides on the property management front. 
How Fabian became involved in the property management arena is an interesting story.  After graduating law school in 1991, Fabian got her start in the exciting world of commercial real estate litigation in New York City.  Fabian started out her legal career working for a commercial real estate litigation firm whose clientele consisted of property management companies and large scale real estate owners/developers.  Fabian knows the behind the scenes operations of how these companies work and her role in protecting them from a liability standpoint.  Many of her days were spent in administrative agency hearings dealing with the rules and regulations that were imposed upon her company by bureaucratic regulatory agencies that determine the fate of huge metropolitan centers. 
From there, Fabian went 'in-house' with one of her commercial real estate management/development clients and learned the business from the other side of the table. Fabian saw, first hand, the inner operations of real estate development and management on a large volume scale.  This expertise gives our property owners' association clients a great advantage when formulating company policies and keeps them in good standing from a liability perspective. 
For more information on H.O.M.E., please visit our website www.fabianhome.com.